OUR BRANDS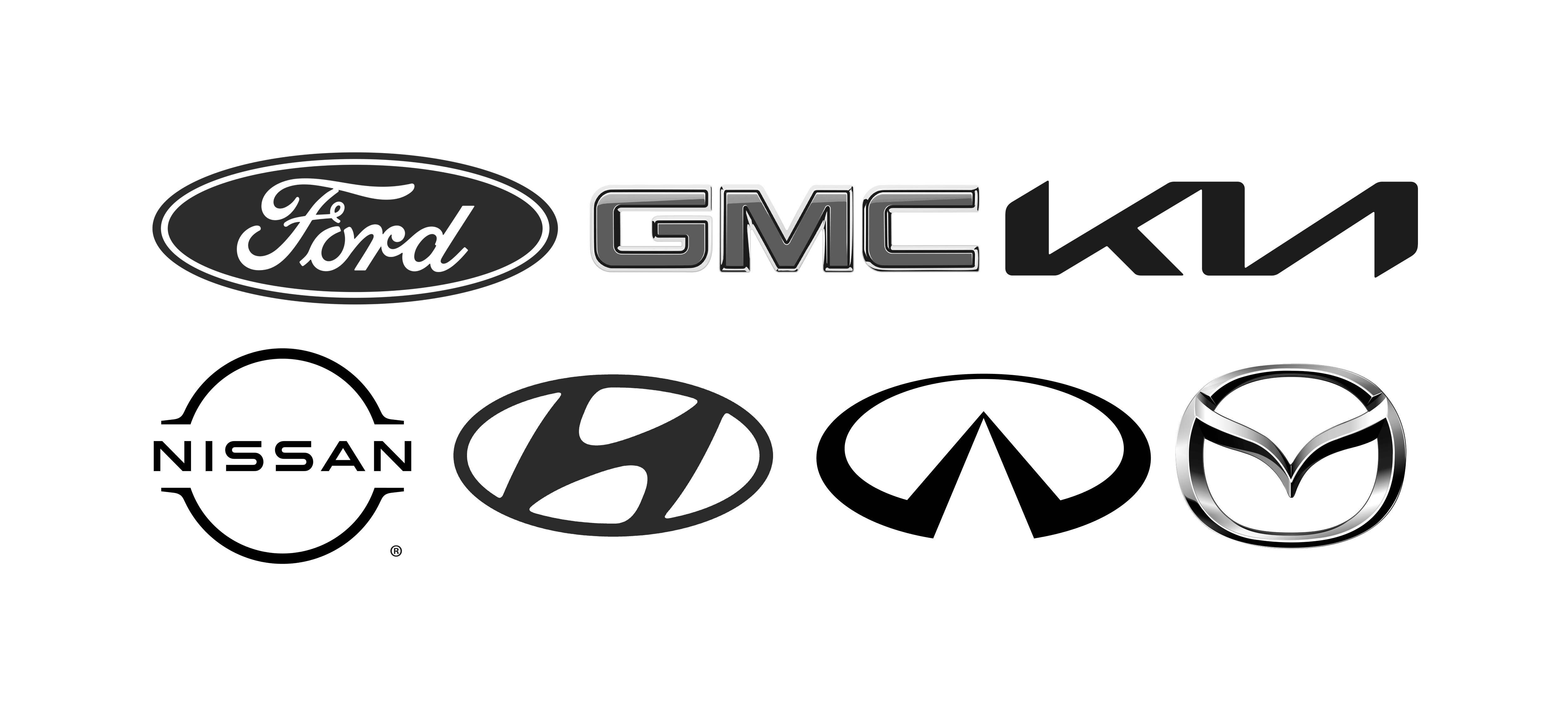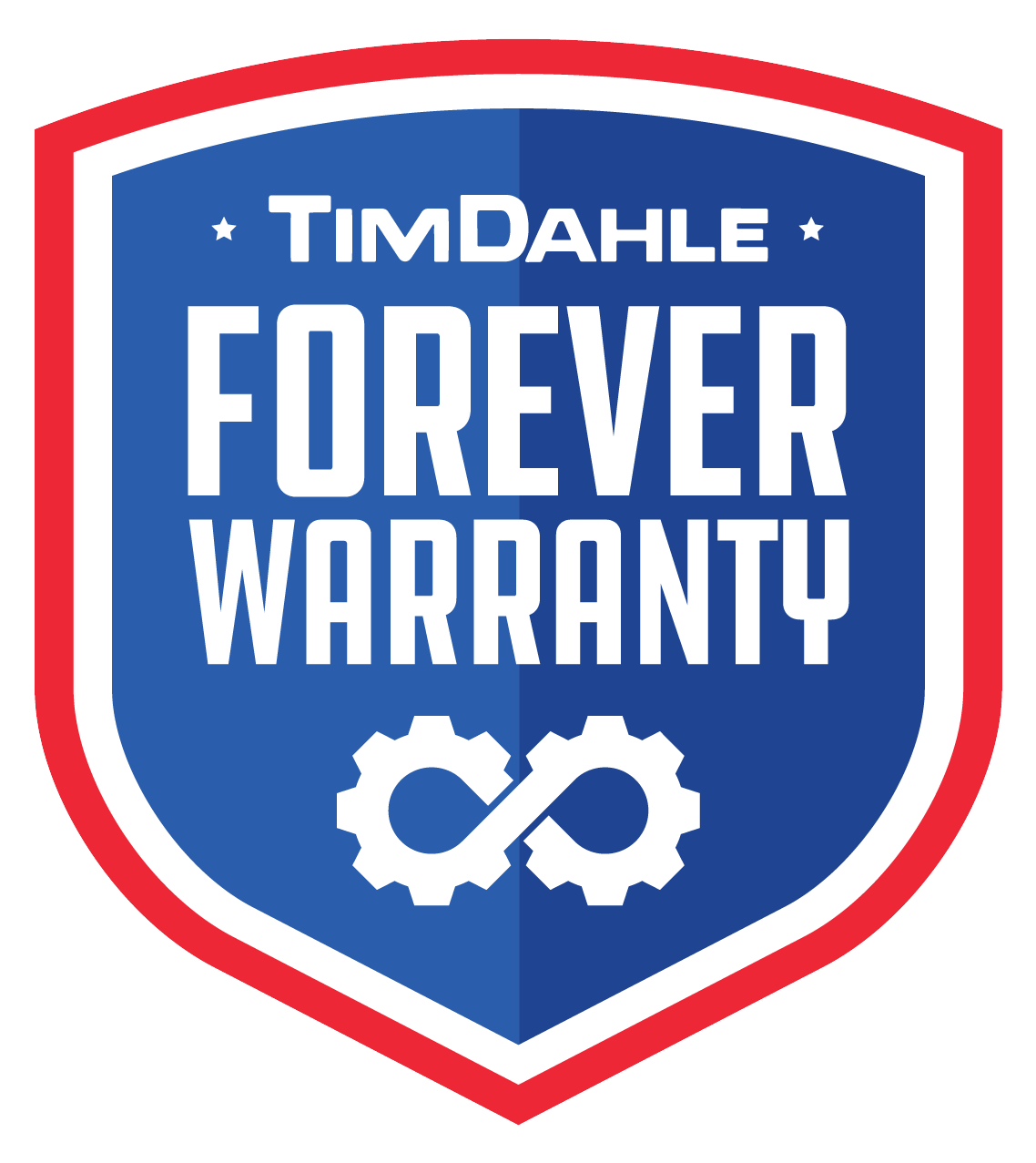 GET THE FOREVER WARRANTY ON EVERY NEW AND QUALIFYING USED VEHICLE.
We want you to have the peace of mind that comes from knowing you are covered for the cost of critical mechanical breakdowns. That's why we're proud to provide the Forever Warranty on every new and qualifying used vehicle we sell.
Only available at any Tim Dahle Dealership.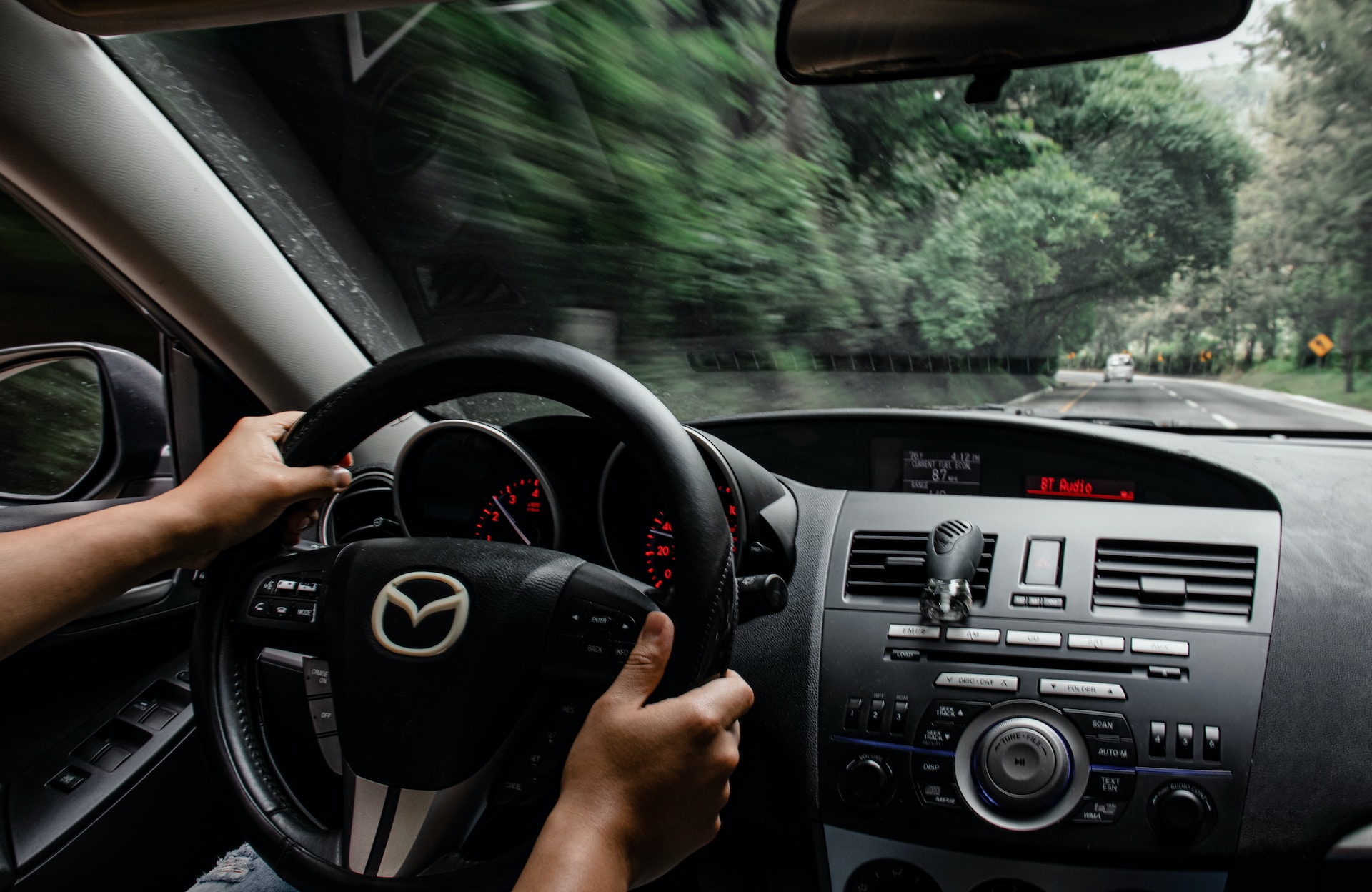 Discover the Thrill of Driving
Embark on a journey of automotive excellence as you explore our expansive range of vehicles that cater to every lifestyle and aspiration. Whether you seek the dynamic performance of a Ford, the refined luxury of an Infiniti, the spirited innovation of a Mazda, or the reliable sophistication of a Nissan, we have the perfect vehicle waiting for you.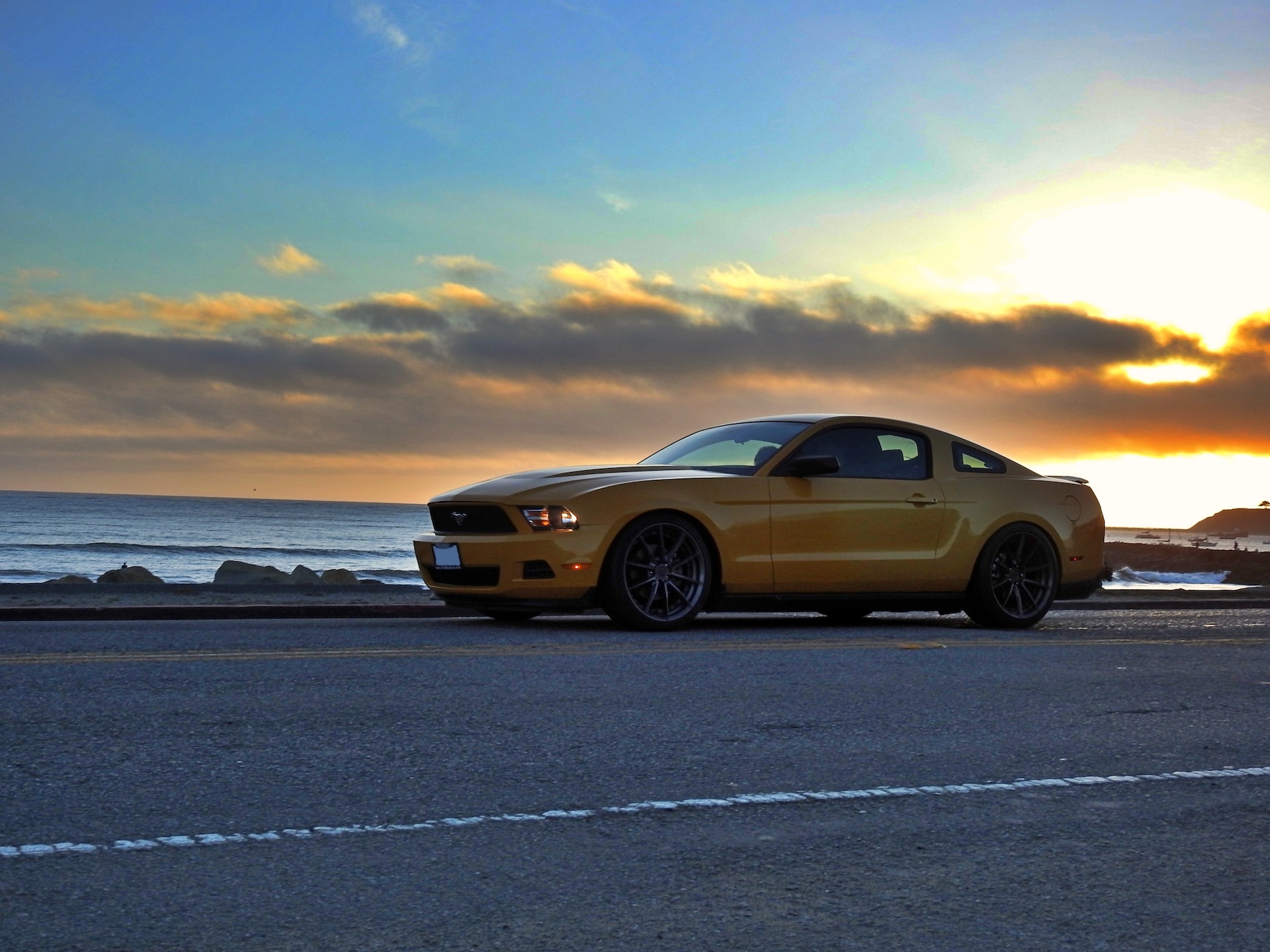 Driven by Excellence, Guided by Integrity
Beyond the brands we proudly offer, our commitment to exceptional service and genuine relationships sets us apart. From the moment you step into our showroom to years down the road, our dedicated team stands ready to provide unwavering support and unmatched expertise. As part of our automotive family, you're not just a customer – you're a valued member of our community.
Explore Nissan
Innovation in Motion
Explore Ford
Built for Tomorrow's Drive
Explore Infiniti
Inspired Luxury, Infinite Possibilities
Explore Mazda
Driving Emotion
Begin Your Journey Today
Indulge your senses, elevate your standards, and ignite your passion with Tim Dahle Auto Group. Explore the innovation of Nissan, the emotion of Mazda, the luxury of Infiniti, and the legacy of Ford. Your extraordinary journey starts here – where exceptional vehicles meet unparalleled service.